Photo by
Supplier
We've obtained authorization from the supplier or seller to use the product photo; they've guaranteed its ownership or legitimacy of usage, and we are held responsible for all actions Should you believe that the photo violates your copyright, please contact us with evidence, and we will take action immediately 
Report Copyright Infringement
Solar Power Outdoor Road Driveway Dock Path Step Light Lamp Red-Lighting with 6 LED
#1662440
SGD S$50.58 SGD 75.88
34% OFF
Solar Power Outdoor Road Driveway Dock Path Step Light Lamp Red-Lighting with 6 LED
This product has been removed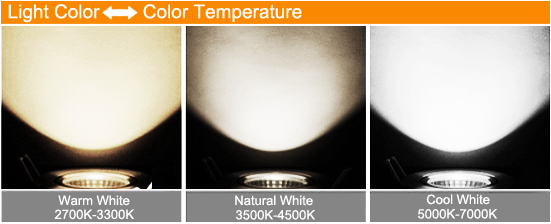 Perfectly fit for Hero3+, Hero3, Hero2, Hero1, You can fix you GoPro for anywhere and any degree Snap the perfect moment.
Package:
1xClip
1x Conversion Mount
1xMagic Joint
Specifications
Lamp Information
Net Dimensions (cm):

11.0*10.0*2.0

,
Special selected products:

Clearance

,
Report Copyright Infringement
Report Copyright Infringement
Successful Submit!
Thank you for submitting this report We will process as soon as possible
A new item has been added to your Shopping Cart.